New items in stock
SCX D10030X300 Mercedes SLS GT #7 – $69.99
New items from last week – did not make the newsletter
Racer RCR61 Ford P68 Brands Hatch 1969 #34 – $239.99
Racer RCR62 Porsche 935 Joest, Road America 1981 – $259.99
Scalextric C3197 Porsche RS Spyder – $49.99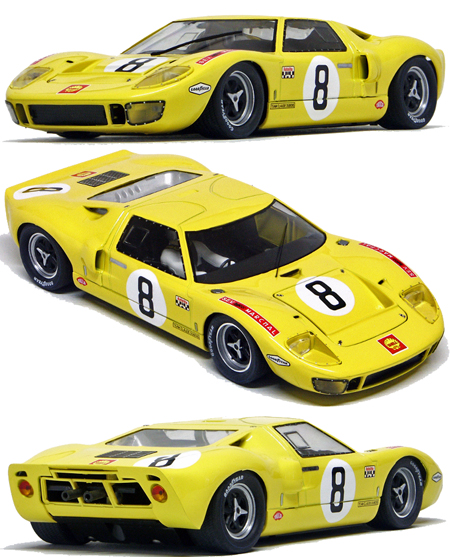 Slot It SICA18B
Ford GT40, "Shell" LeMans 1968.  $64.99
Coming April 30 from Slot It
Slot It SICA22A Lola B09/60 LeMans 2010. Preorder now! – $64.99
Coming soon from NSR
NSR 1099AW Porsche 997 Coca Cola. Preorder now! – $109.99
NSR 1109SW Ford P68 (F3L), silver #6. Preorder now! – $109.99
Just announced by BSR
BSR will be producing these two versions of one of the earliest Ferraris, the 166 of 1948.  They will be available as RTR cars and as painted kits.  We will have them on line for preorder shortly.
On the way to us now from Polar Lights
POL 824 Batmobile (60s TV show) 1/32 scale KIT. Preorder now! – $59.99
POL 884 Green Hornet (60s TV show) 1/32 scale KIT. Preorder now! – $59.99
Fly 005105 – correction to product description
We originally listed this car as having the new Flyslot Alpha inline chassis but it actually has the original pod-type sidewinder chassis.  This makes the car, at $58.95 retail, a great bargain for people looking for the old-style Fly Classic chassis, which is a perennial favorite of many scratchbuilders, kitbashers, and resin-body modelers.
Thanks for shopping with us!
The Electric Dream Team
Warehouse phone (310) 676-7600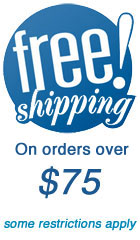 Slot car technical information and advice: support@electricdreams.com
Our warehouse is open to walk-in customers Monday through Friday 9 am to 4 pm.  Next time you're in the greater Los Angeles area stop by and see us at:
606 Hawaii Street, Unit B
El Segundo, CA 90245
We're just minutes from LAX.