Happy Friday the 13th!  We hope this has been a lucky day for you.  It's been a great one for us!
Coming soon from Pioneer!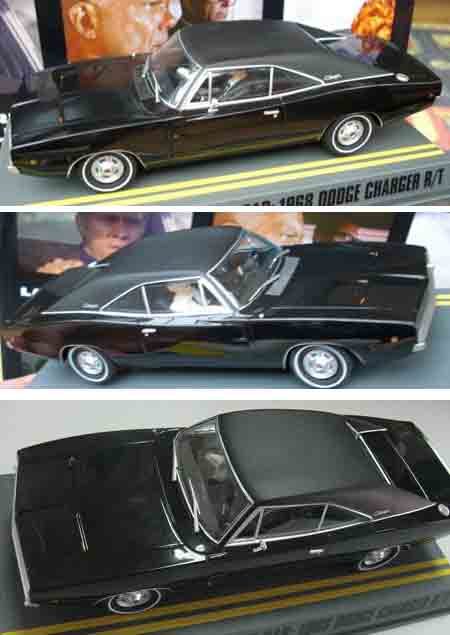 Pioneer P003 Dodge Charger, Bullitt assassins. Preorder now! – $54.99 This one is getting very close to production and release, as you can see from these photos of final pre-production prototypes.  Be sure to get your preorders in!
New Items In Stock:
NSR 1050 Ford P68 all white kit – $83.49
Racer RCR-G3 Ferrari 250LM, Daytona 1970 – $264.99
Racer RCR56 Porsche 935 Joest, Momo, IMSA 1980 – $259.99
Slot It SICA05E Nissan R390 GT1, test 1997 1997 – $92.95
Scalextric C3084 Porsche 911 GT3R – $49.99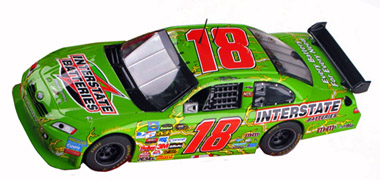 SCX 14020 Toyota COT, #18, Interstate, digital – $69.99
SICS02B Porsche 956 body kit, white – $27.99
SICS09B Porsche 956K body kit, white – $27.99
Newest from the Blog
So how did a Slot Car Exhibit make it into the Peterson Auto Museum any way? One way is to make it a charitable event. Here in the very first episode of Slot Cars at the Peterson, we chat with Amelia Davis, the President of MS Friends – the charity behind this cool event.
It was an amazing day at the Peterson Automobile Museum in Los Angeles… [Read more]
Well, Slot Cars at the Peterson Auto Museum Episode 2 is here. This episode features Stephen Farr-Jones of the Farrout Slot Racing Club. Interestingly enough, the event was masterminded by Stephen & the Farrout Slot Racing Club. Not only did he manage to get a mind boggling 13 (or 14) tracks in one place, he also managed to get the event sponsored… [Read more]
Here is Episode 3 of our Slot Car Adventure at the Peterson Automotive Museum. This episode features the legendary and ever so humble Keith Tanaka. Keith has been racing since the 60′s. He took a bit of a hiatus – but is really one of the "old timers" who are responsible for the Slot Car resurgence.
Listen in as we chat with… [Read more]
Thanks for shopping with us!
The Electric Dream Team
Warehouse phone (310) 676-7600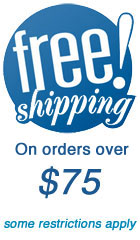 Slot car technical information and advice: support@electricdreams.com
Our warehouse is open to walk-in customers Monday through Friday 9 am to 4 pm.  Next time you're in the greater Los Angeles area stop by and see us at:
606 Hawaii Street, Unit B
El Segundo, CA 90245
We're just minutes from LAX.