Just announced by Ninco
Ninco 50606 Audi R18 E-Tron. Preorder now! – $79.99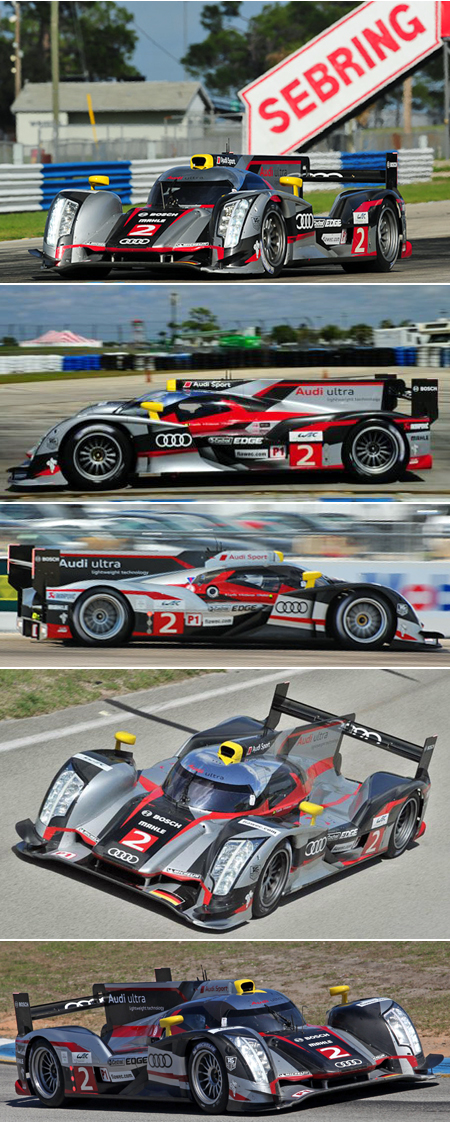 Ninco 50607 Audi R18 2012 Sebring winner. Preorder now! – $79.99
Just announced by LeMans Miniatures
LeMans Miniatures 132048 Dauer 962 with girl driver. Preorder now!
Just announced by Racer
Racer SL09 Ferrari 250 GTO, LeMans 1963, Beurlys / Langlois. Preorder now! – $179.99
Racer SL10 Ferrari 250 GTO, LeMans 1963, P.Dumay / Elde. Preorder now! – $179.99
Coming from BRM Slot
BRM 917 Porsche 917 Gulf 1/24 scale. Preorder now! – $169.99
 Coming from Slot Classic
Slot Classic CJ40 MGB GT orange road car. Preorder now! – $279.99
 New items in stock
2 new Fly Alpha chassis cars
Fly 707102 Ferrari 512S Coda Lunga, #8, 1970 – $57.99
Fly 709101 Porsche 917LH, LeMans Test Day – $57.99
Also new this week…
Monogram M5154 Body for McLaren M6B # 48 Dan Gurney – $19.99
We have in stock all the parts for the Monogram McLaren M6 here.
Slot It SICA10F McLaren F1 GTR, Fina #42 – $64.99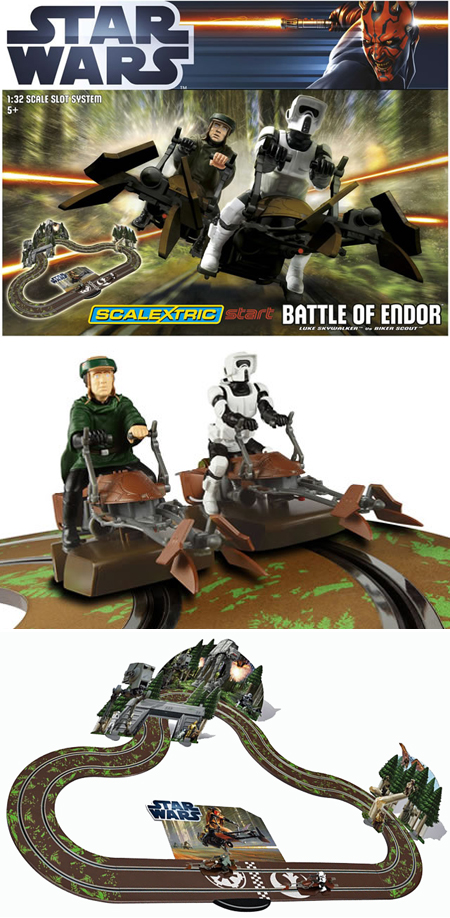 Scalextric C1288T Start Star Wars Battle of Endor race set – $149.99.  The perfect gift for the little Jedi Knight in your family.  Well, we hope he's a little Jedi Knight.  Our sympathies to you if he's more like a Storm Trooper.
More Electric Dreams 2-car sets
EDSET-16 McLaren M6A & Fly ford GT40 2-car pack – $109.98 value! – $59.99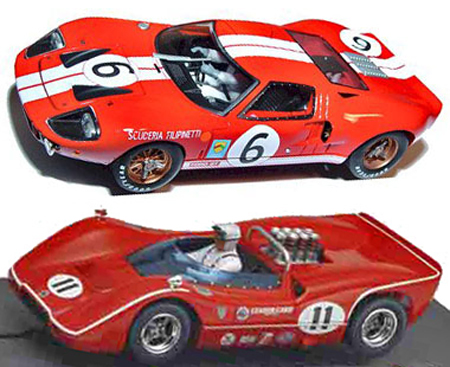 EDSET-17 McLaren M6B & Fly ford GT40 2-car pack – $99.98 value! – $56.99
EDSET-18 McLaren M6B & Fly Ford GT40 2-car pack – $94.98 value! – $54.99
EDSET-19 McLaren M6A & Fly ford GT40 2-car pack – $99.98 value! – $56.99
EDSET-21 McLaren M6B & Scalextric Ford Escort 2-car pack – $94.98 value! – $52.99
Pioneer Models update
We've all been waiting for hard news about the future plans of Pioneer Models, which has been going through a long, difficult process of establishing its own factory after having too many bad experiences with contractor factories in China.   We have it on good authority from Pioneer USA that the first shipments of cars from the new factory are expected to arrive on these shores sometime in October..  These should be the first of the new and much anticipated Camaro models.  Pioneer says that with the entire manufacturing process under its own control, from initial research to final distribution it will be able to bring out new models much more quickly.  The Legends cars and the 1971 Javelin are expected to follow the Camaro in rapid succession.  Meanwhile, Pioneer is now showing on its web site the first official drawing of the Chevy Legends car.
We will pass on to you any additional information as we receive it.  For now, however, the end of the long drought of Pioneer cars is in sight, for which we can all rejoice.  Electric Dreams wishes Julian Birley and all the gang at Pioneer all success and we congratulate them upon the imminent completion of their new factory.
New NSR 2mm axles, bushings, and gears. 
NSR has released and we have received 2mm diameter axles along with bushings and spacers to fit them.  Apparently, the level of competition in European racing has reached the point where reducing the axle diameter by .4mm or so is worth the effort for even the tiny incremental weight reduction this allows.  NSR has also released a line of very lightweight plastic spur gears with metal hubs for both 2mm and 3/32″ axles, but there have been immediate reports of these gears failing due to improper design.  We received a shipment of these gears but we will not be putting them on line for sale until we are certain the problem is resolved.  We may end up returning all of them for replacement with improved gears.
Thanks for shopping with us!
The Electric Dream Team
Warehouse phone (310) 676-7600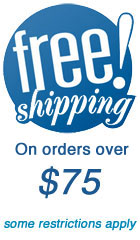 Slot car technical information and advice:  support@electricdreams.com
Our warehouse is open to walk-in customers Monday through Friday 9 am to 4 pm.  Next time you're in the greater Los Angeles area stop by and see us at:
606 Hawaii Street, Unit B
El Segundo, CA 90245
We're just minutes from LAX.