Pioneer does it again!
We just got word from Pioneer Models that their Dukes of Hazzard General Lee Charger is close to production, and the news comes with a BIG surprise!
Yep!  coming at the same time will be a Hazzard County Dodge Monaco police car!
The cop car will have good ol' Roscoe behind the wheel and his hound dog riding shotgun.  Let the chase begin!
YEEEEEE -HAAAAAAAH!
No word yet on stock number or price for the police car but we will have it up for preorder soon.
You can bet that the Hazzard County car will be just the first in a series of movie and TV show police cars, since the Dodge Monaco was the standard police cruiser both in real life and in the movies for a long, long time.  We have it on good authority that there will also be state and city police cars from all over the US as time goes on, though no plans beyond the DOH car have been firmed up as yet.
On the way to us now
Scalextric C3223 Dodge Charger R/T, plain white. Preorder now – $42.99
New items in stock
MRRC MC11051 Porsche 910 #8 – $63.99
MRRC MC11052 Porsche 910 #24, open cockpit – $63.99
Coming soon from Carrera
Carrera has distributed updated images of these cars, which means that they are on their way to the US and will be out soon.
Carrera 23761 Cheetah, green, Digital 124. Preorder now! – $75.49.  Don't ask us why, but somehow this car in this color makes us think of Kermit the frog.
Carrera 27380 McLaren M20, Weisberg. Preorder now! – $34.99
Carrera 30587 McLaren M20, Weisberg, D132. Preorder now! – $53.39
Carrera 30567 Mercedes-Benz McLaren GT SLR, D132. Preorder now! – $53.39
Recently announced by GMC for release this year
Costin Nathan, blue #58, RTR.  Price TBA.  also to be available as painted body kit.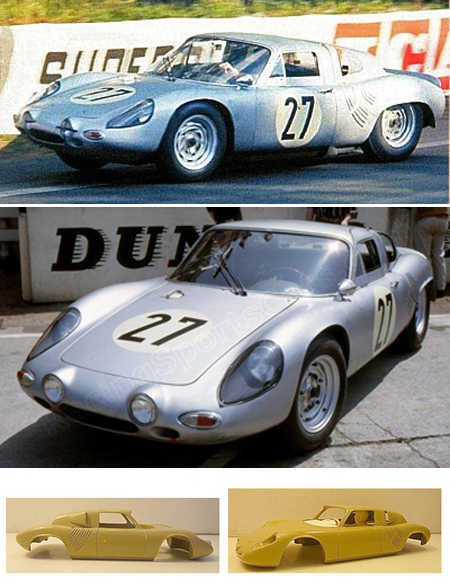 GMC09 Porsche 718 #27, LeMans 1963, RTR. Preorder now! – $204.99
Osca, LeMans 1955, red #40, RTR.  Also to be available as a painted body kit.
Stanguellini, LeMans 1957, red #58 RTR. Also to be available as a painted body kit.
Thanks for shopping with us!
The Electric Dream Team
Warehouse phone (310) 676-7600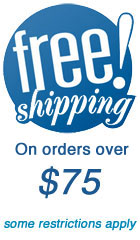 Slot car technical information and advice: support@electricdreams.com
Our warehouse is open to walk-in customers Monday through Friday 9 am to 4 pm.  Next time you're in the greater Los Angeles area stop by and see us at:
606 Hawaii Street, Unit B
El Segundo, CA 90245
We're just minutes from LAX.