Happy New Year!
Best wishes for 2013 to all our customers and friends.   With a few days left in the month December, 2012, is already the biggest sales month in our history, and it is all of you who have made that possible.  Thanks for shopping with us in 2012, and we look forward to serving you in 2013.
New items in stock
NSR 11128SW Ford MkIV #3 green – $103.99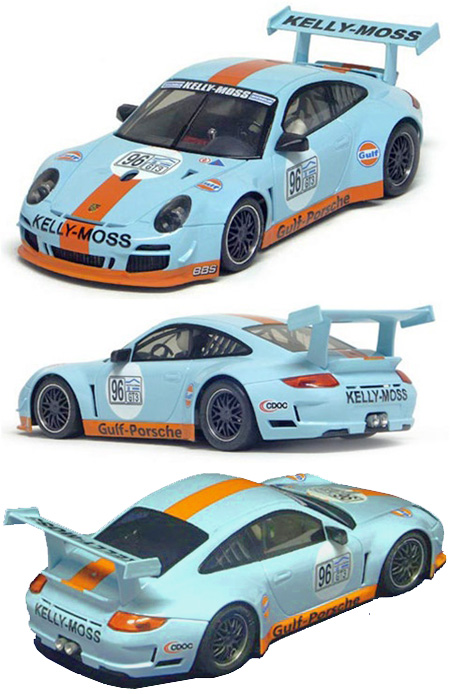 NSR 1125AW Porsche 997 Gulf – $103.99
Thanks for shopping with us!
The Electric Dream Team
Warehouse phone (310) 676-7600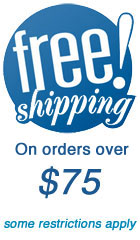 Slot car technical information and advice:  support@electricdreams.com
Our warehouse is open to walk-in customers Monday through Friday 9 am to 4 pm.  Next time you're in the greater Los Angeles area stop by and see us at:
606 Hawaii Street, Unit B
El Segundo, CA 90245
We're just minutes from LAX.