New items in stock
And we have a ton of 'em this week…
Carrera 23770 Porsche 997 #97, Digital 124 – $75.49
Carrera 23776 Porsche 917 1970 LeMans winner, Digital 124 – $75.49
Carrera 23777 Porsche 917 1971 Daytona winner, Digital 124 – $84.95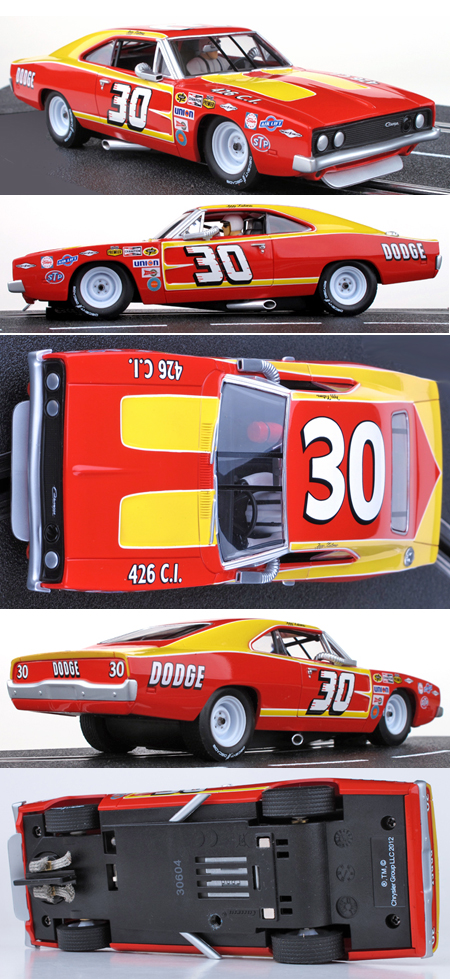 Carrera 27397 Dodge Charger 500 #30, 1969 – $34.99

Carrera 30604 Dodge Charger 500 #30, 1969 Digital 132 – $49.99

Carrera 27398 Plymouth Superbird #8, 1971 – $34.99

Carrera 30605 Plymouth Superbird #8, 1971 Digital 132 – $49.99

Carrera 27415 Alfa GTA silhouette – $34.99
Carrera 30624 Alfa GTA silhouette Digital 132 – $53.39
Carrera 30619 Audi R18 #1, Spa, 2011 Digital 132. – $53.39
Carrera 30625 Alfa GTA silhouette D132 – $53.39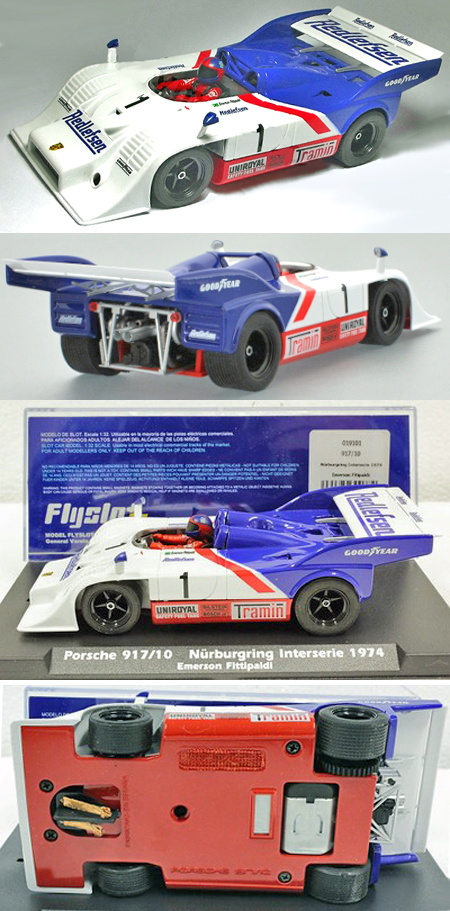 Fly 019101 Porsche 917-10, Interserie, Emerson Fittipaldi – $68.99
Fly 058301 Lotus 78, Hector Rebaque 1978 – $77.49
Fly 704102 Porsche 997 BMS Scuderia Italia – $60.49
Fly 705101 Lola T70, Watkins Glen 1970 – $58.99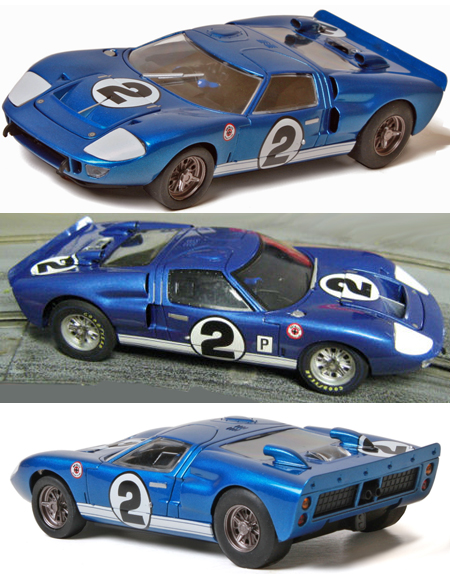 Fly 708101 Ford GT40 MkII, Gurney / Grant, Sebring 1966 – $58.99
GMC11 Porsche 907 #67, RTR car – $209.99
GMC11/01 Porsche 907 #67, painted body kit – $99.99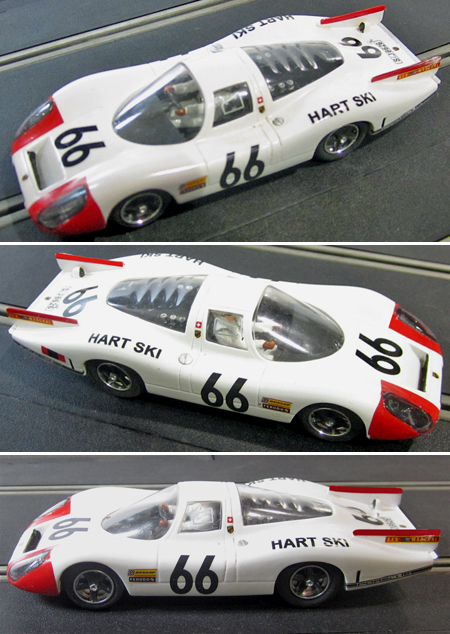 GMC12 Porsche 907 #66, RTR car – $209.99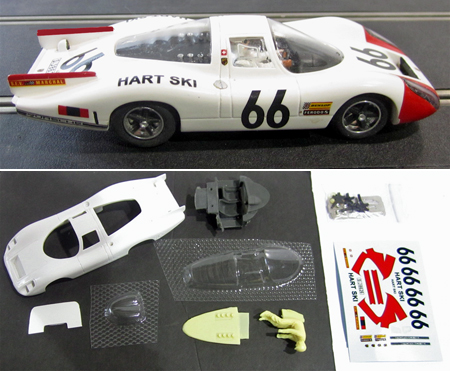 GMC12/01 Porsche 907 #66, painted body kit – $99.99
MCR67 Model Car Racing Magazine, January-February 2013 – $6.95
Slot It SICA01-10 Audi R8C 10th anniversary – $74.99
MMK F625LM-12 Ferrari 625LM LeMans 1956, #12 – $224.99
MMK F625LM-10 Ferrari 625LM LeMans 1956, #10 – $224.99
MMK F625LM-11 Ferrari 625LM LeMans 1956, #11 – $224.99
MMK F625LM-PK Ferrari 625LM LeMans 1956 painted body kit – $124.99.  Includes decals for #10, #11, and #12.
New race sets in stock
Just in the St. Nick of time for Christmas gift shopping…
Carrera 23609 Classic Speed race set, Digital 124 – $639.99
Carrera 23610 Ultimate Race race set, Digital 124 – $639.99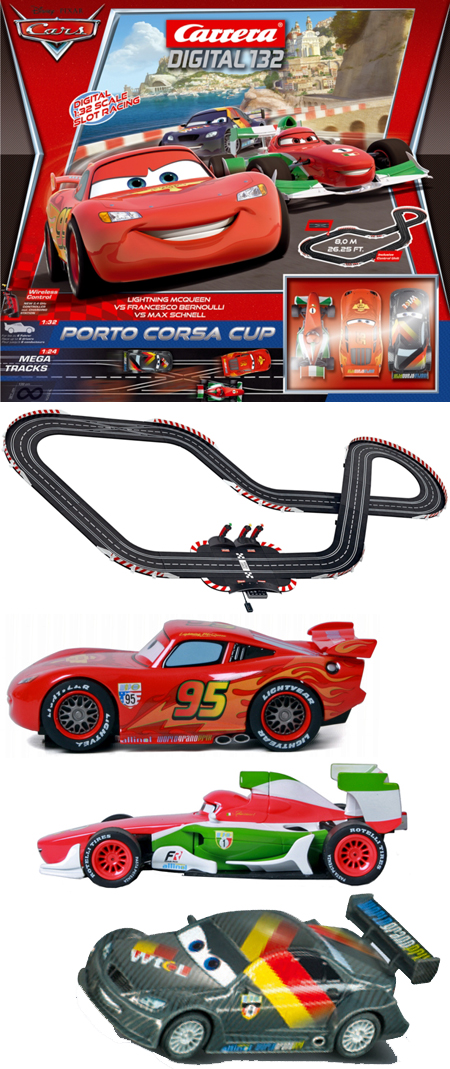 Carrera 30159 Porto Corsa Cup set, Digital 132 – $566.69
Carrera 30160 Long Race set, Digital 132 – $549.99
Deals of the week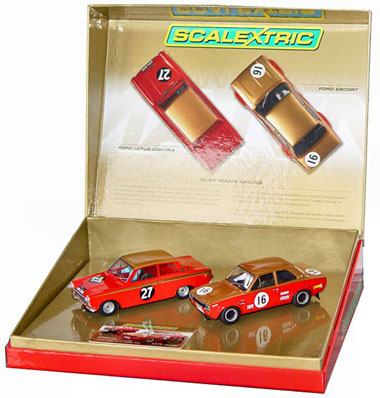 Scalextric C2981A Alan Mann Racing 2-car set – WAS $109.99, NOW $69.95!
 Last remaining stash found!
Scalextric C2426 Cadillac Northstar LMP.  $49.95
The last time these cars were available the price went as high as $89.95.  We have acquired what is believed to be the lat remaining supply of them in the world.  Get yours for $49.95 while supplies last! 
Christmas ordering information
These are the dates by which you need to order for delivery before Christmas, depending upon the form of shipping being used.
USPS :
First class mail :  Dec 18th.
Priority Mail : Dec 19th.
Express Mail : Dec 20th.
UPS Ground : December 14th up until December 20th – Takes from 1 to 6 business days depending on the distance between your location and Los Angeles.
For information on expedited shipping please call our warehouse at (310)676-7600.
Thanks for shopping with us!
The Electric Dream Team
Warehouse phone (310) 676-7600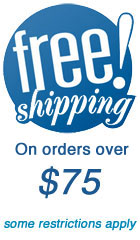 Slot car technical information and advice:  support@electricdreams.com
Our warehouse is open to walk-in customers Monday through Friday 9 am to 4 pm.  Next time you're in the greater Los Angeles area stop by and see us at:
606 Hawaii Street, Unit B
El Segundo, CA 90245
We're just minutes from LAX.