New items in stock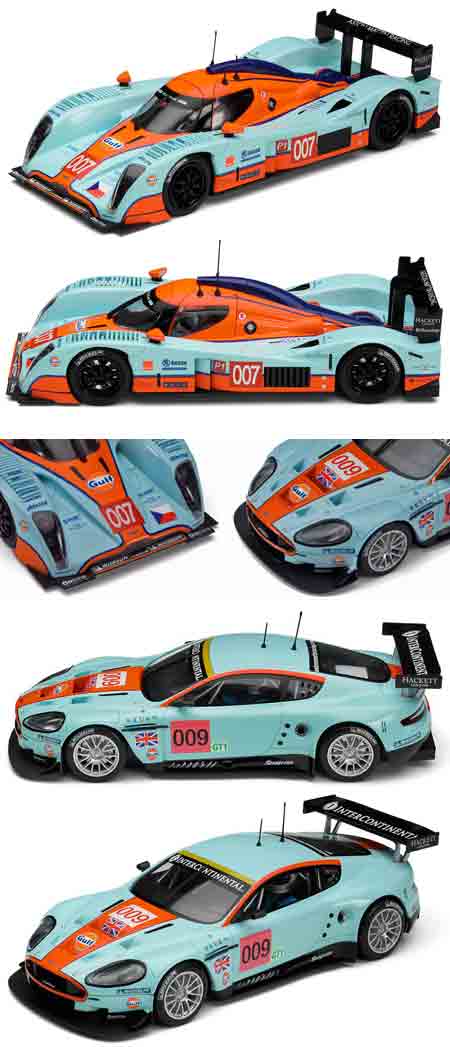 Scalextric C3055A Aston Martin Racing 2-car set – $109.99
Scalextric C3133 Caterham R500, blue – $49.99
Scalextric C3134 Audi R8 LMS GT3, Rosberg – $39.99
Slot It SICA10R1 McLaren F1 GTR RAW, Evo6 – $79.99
Cars at 90% off!
In the first week of our 90% off treasure hunt we have had 4 winners.  You could be next!  Right now there is a car somewhere in our on-line catalog at 90% off its original retail price.  All you have to do is find it and you can buy it at the ultra-lowest price on the Internet.  When it sells we'll put another one on line at 90% off so keep coming back often to search our web site, and while you're here, check out the bargains in our Sale Items category with over 200 cars and race sets at discounts of 20% or more.
Part needed
We're looking for a complete interior tray with driver figure and roll cage from a Carrera historic NASCAR Dodge Charger, Dodge Daytona, Plymouth Roadrunner, or Plymouth Superbird.  We don't want to take a whole new car apart to get one, so if you have a junk car you'll sell the interior out of, please e-mail us at support@electricdreams.com.  Be sure to mention your selling price, including shipping, in your message.
Thanks for shopping with us!
The Electric Dream Team
Warehouse phone (310) 676-7600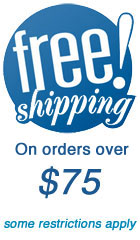 Slot car technical information and advice: support@electricdreams.com
Our warehouse is open to walk-in customers Monday through Friday 9 am to 4 pm.  Next time you're in the greater Los Angeles area stop by and see us at:
606 Hawaii Street, Unit B
El Segundo, CA 90245
We're just minutes from LAX.