New items in stock
MMK 51 Ferrari 250 Drogo, LeMans 1963 – $227.99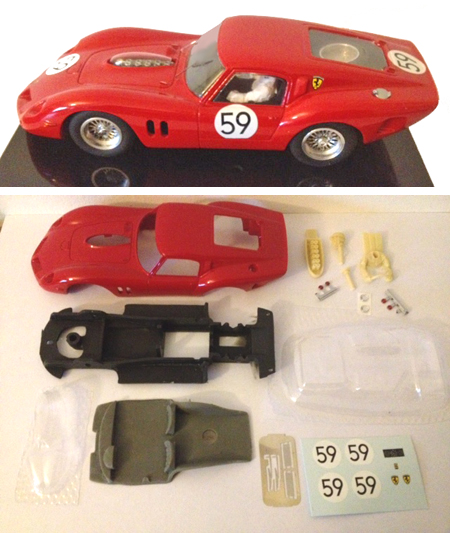 MMK 51PK Ferrari 250 Drogo, LeMans 1963, painted body kit – $108.99
MMK SF13 Renault 4CV, LeMans 1953 – $154.99.  Can you imagine what it must have been like for a Ferrari driver to be screaming down the Mulsanne Straight (no chicanes in those days) at 175 mph, at night and in fog and rain, and suddenly come upon one of these things trundling along at about 110?
MMK SF13PK Renault 4CV, LeMans 1953, painted body kit – $79.99
Racer SW17 Zakspeed Capri, #52 Mampe, Hans Heyer – $77.99
Thanks for shopping with us!
The Electric Dream Team
Warehouse phone (310) 676-7600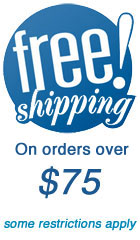 Slot car technical information and advice:  support@electricdreams.com
Our warehouse is open to walk-in customers Monday through Friday 9 am to 4 pm.  Next time you're in the greater Los Angeles area stop by and see us at:
606 Hawaii Street, Unit B
El Segundo, CA 90245
We're just minutes from LAX.