Happy Friday the 13th – again. (3 times this year!)
Just announced by Racer
Racer SW16 Lancia Beta Montecarlo, Nurburgring 1979. Preorder now! – $69.99.  Due August. SW16 Lancia Beta Montecarlo – Nurburgring 1000kms 1979 – R.Patrese/W.Rorhl
New items in stock
Carrera 25185 Grand Prix Masters race set – $174.99
Carrera 25187 Speed Race set – $207.99
Carrera 30157 World F1 Champions set, Digital 132 – $466.69
Carrera 40014 Super GT race set, Digital 143 – $199.99
Carrera 40015 Victory Lane race set, Digital 143 – $199.99
Carrera 61238 GO! McLaren F1, 1/43 scale – $14.99
Carrera 61247 GO! police car, 1/43 scale – $14.99
Carrera 61248
GO! Mustang "Rustler", 1/43 scale.  $14.99
Carrera 61251 GO! Finn McMissile 1/43 scale – $14.99
Carrera 61255 GO! Capt. America 1/43 scale – $14.99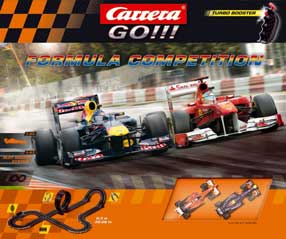 Carrera 62272 Formula Competition set, 1/43 scale – $84.99
Carrera 62277 London Race and Chase set, 1/43 – $97.99
Carrera 62280 Ferrari F1 Masters set, 1/43 scale – $84.99
Carrera 62283 Avengers race set, 1/43 – $79.99
MSC 0500 complete running Monte Carlo chassis for rally cars – $49.99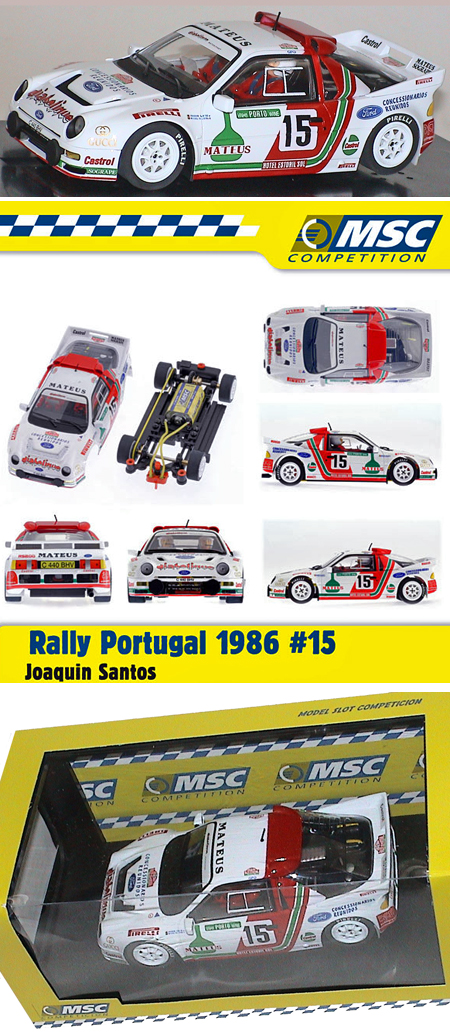 MSC 6018 Ford RS200 1986 Rally Portugal winner – $69.99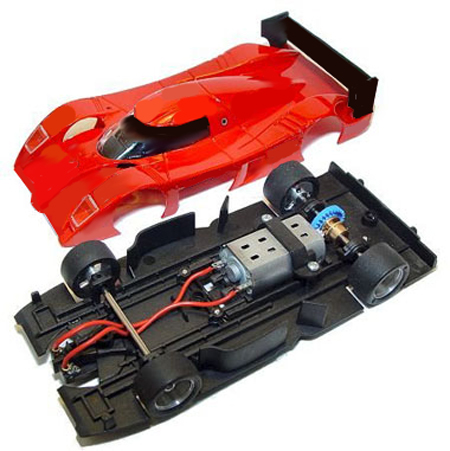 Scale Auto SC6000 Toyota GT1 Kit – $64.99
Slot It SICA21B Lancia LC2/85 Martini, Spain 1985 – $64.99
Top Slot 3009 Lola T70 CanAm body kit, 1/24 scale – $114.99
Top Slot 3010 Ferrari 365GTB4 body kit, 1/24 scale – $114.99
Top Slot 3011 Ferrari 330P4 body kit, 1/24 scale – $114.99
Top Slot 7111 Mercedes-Benz W196 GP Streamliner in special box – $259.99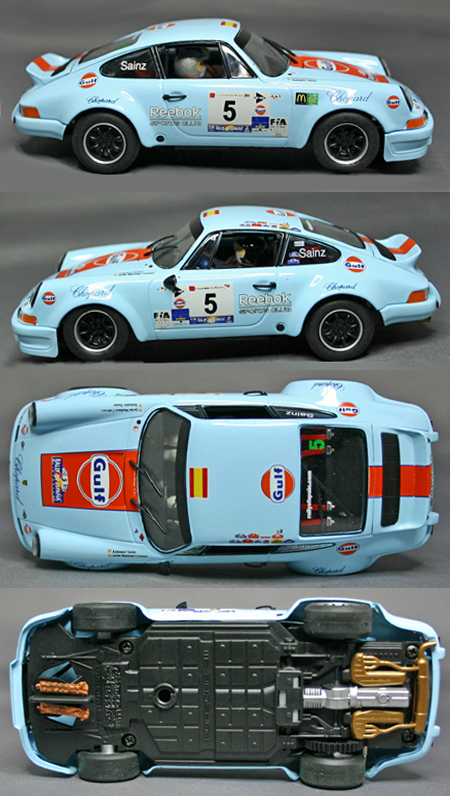 Fly 036104 Porsche 911 vintage rally car, Gulf – $69.99
The Electric Dreams Top 40
Part 3, #s 11-20
11. Scalextric C2810 Lamborghini Gallardo, high impact, yellow
12. Monogram 85-4888 1963 Ford, #22, Fireball Roberts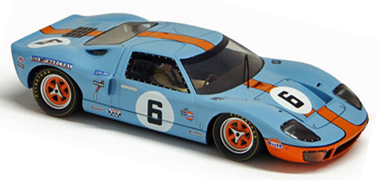 13.  Slot It SICW09 Ford GT40 1969 LeMans winner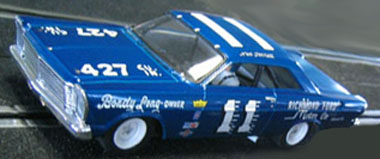 14.  Monogram 85-4887 1965 Ford, Ned Jarrett
15.  Scalextric C2642 Ferrari 330P4 Le Mans 1967, 3rd place
16.  Monogram 85-4863 Greenwood Corvette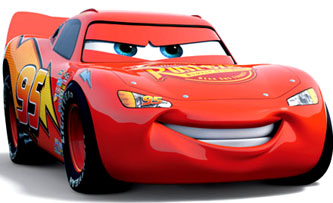 17. Carrera 61147 GO! Lightning McQueen, 1/43 scale
18.  Scalextric C2522 Viper GTSR, Bobby Archer
19.  Scalextric C2822 Ferrari F430 High Impact, red
20.  Scalextric C2957 Chevrolet NASCAR COT, white
Next week — Part 4, the Top 10.
See previous editions of the newsletter for parts 1 and 2.
Coming soon…
A member of the Electric Dream Team recently visited the newly-opened LeMay Museum (America's Car Museum) in Tacoma, Washington.  The museum has an amazing 4-lane Slotmods track.  We will give you a photo tour of the track, showing you the unique layout and all the exquisitely modeled scenery. 
Thanks for shopping with us!
The Electric Dream Team
Warehouse phone (310) 676-7600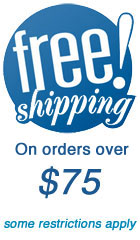 Slot car technical information and advice:  support@electricdreams.com
Our warehouse is open to walk-in customers Monday through Friday 9 am to 4 pm.  Next time you're in the greater Los Angeles area stop by and see us at:
606 Hawaii Street, Unit B
El Segundo, CA 90245
We're just minutes from LAX.