New items in stock from Carrera
Carrera 23769 Ford GT40 MkII, LeMans 1966, Digital124 – $75.49
Carrera 23775 Audi R8 LMS #33, Digital 124 – $75.49
Carrera 27395 Audi R8 LMS #39, 2011 – $34.99
Carrera 27417 Ferrari F1, 2011, Fernando Alonso – $34.99
Carrera 30626 Ferrari F1, 2011, F. Alonso, Digital 132 – $49.99
Carrera 27419 Red Bull F1, 2011, Sebastian Vettel – $34.99
Carrera 30628 Red Bull F1, 2011, S. Vettel, D132 – $49.99
Carrera 30601 Audi R8 LMS #39, 2011, D132 – $53.39
Carrera 30612 Mercedes SLS Horn MS, 2011 D132 – $53.39
New items in stock from NSR
NSR 1111SW Ford MkII, gold #4, LeMans 1966 – $99.99
NSR 1122SW Porsche 917 Brands Hatch 1970 – $99.99
New items in stock from Racer
Racer RCR63A Ferrari 512S, Sebring 1970, #19 – $214.99
Racer RCR63B Ferrari 512S, Sebring 1970, #20 – $214.99
New item in stock from Slot It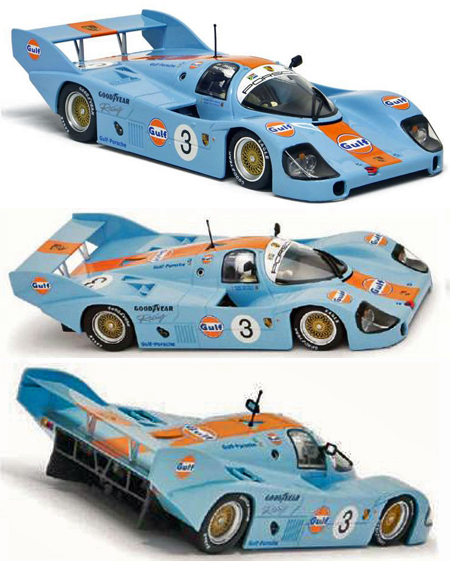 Slot It SICA09E Porsche 956 KH, Gulf – $64.99
Due to technical difficulties Part 3 of the Electric Dreams Top 40 is postponed until next week.
Thanks for shopping with us!
The Electric Dream Team
Warehouse phone (310) 676-7600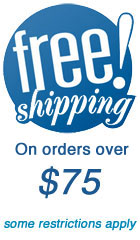 Slot car technical information and advice:  support@electricdreams.com
Our warehouse is open to walk-in customers Monday through Friday 9 am to 4 pm.  Next time you're in the greater Los Angeles area stop by and see us at:
606 Hawaii Street, Unit B
El Segundo, CA 90245
We're just minutes from LAX.
Note:  No animals were harmed in the production of this newsletter.  Come to think of it, no humans were harmed, either.