New items in stock
And we've got a bumper crop this week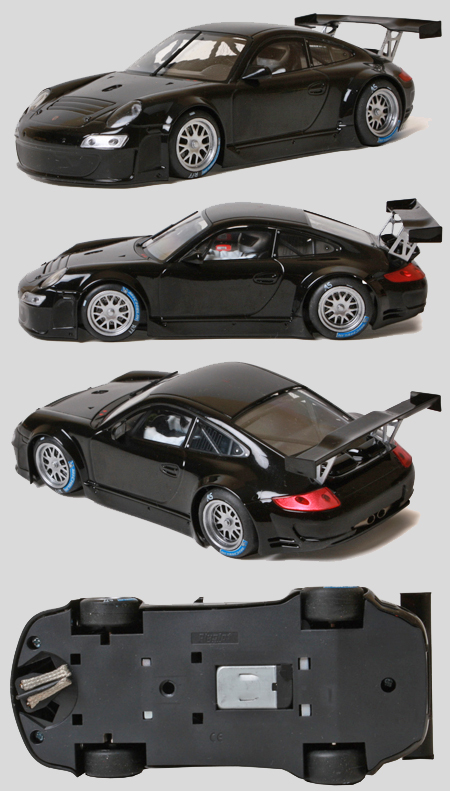 Fly 704301
Porsche 997, black "road car".  $49.99
Fly 015201 Corvette C5R Menards w/ racing chassis – $57.99
Fly 015202 Corvette C5R w/ racing chassis – $57.99
Fly 044103 Porsche 934, Jagermeister – $49.99
Fly 053101 BMW M1 Team Gunston, limited edition of 380 worldwide – $99.99
Fly 057304 Alfa Romeo TZ2, red #41 – $52.99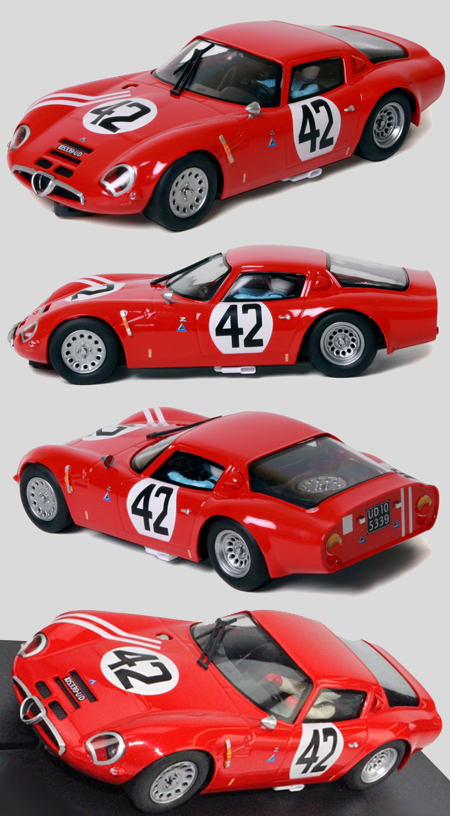 Fly 057305 Alfa Romeo TZ2, red #42 – $52.99
Fly 060101 Kremer CK5 Group C, LeMans 1983 – $49.99
Fly 707103 Ferrari 512S Coda Lunga, #7, 1970 – $49.99
Ninco 50561 Cobra 427, yellow – $82.99
Ninco 50603 Ford Sierra rally car, Didier Auriol, Corsica Rally – $82.99
Ninco 50617 Audi R18, Silverstone WEC, Lightning – $82.99
Ninco 50618 Lancia 037 rally car, El Gaitero – $82.99
Ninco 55085 Mercedes SLS GT3 Kizteile, Ninco1 – $54.99
Ninco 55086 Corvette C6R Whelen, Ninco1 – $54.99
PSK 014 Zerex Cooper – $229.99
From the ED Tech Department workshop…
While we've been working on our Carrera McLaren M20 project (more about that to come) we have had another car in the works.  We'll be telling you about it soon. Here's a sneak preview…
Note from our warehouse
The Electric Dreams warehouse will be closed Thursday and Friday, June 20-21.  No orders will be shipped those two days.
Thanks for shopping with us!
The Electric Dream Team
Warehouse phone (310) 676-7600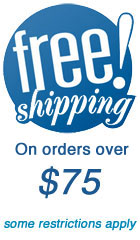 Slot car technical information and advice:  support@electricdreams.com
Our warehouse is open to walk-in customers Monday through Friday 9 am to 4 pm.  Next time you're in the greater Los Angeles area stop by and see us at:
606 Hawaii Street, Unit B
El Segundo, CA 90245
We're just minutes from LAX.