New items in stock
BRM G-01W A/O McLaren F1GTR unpainted body kit – $139.99.  This is a resin-cast body, which is why it carries the price it does.  For experienced modelers.
DYN001R Repro Dynamic Guide Tongue for Dynamic Die-Cast Chassis – $7.99.  This is a part that restorers of 60s Dynamic cars have been asking for.  This part was used in every Dynamic chassis and was the part most commonly broken or modified.  After 50 years the original supply has dried up, so we now offer this reproduction.  Ours is made of sturdy brass.  Dynamic also made this part in brass back in the day so our repro is period-correct.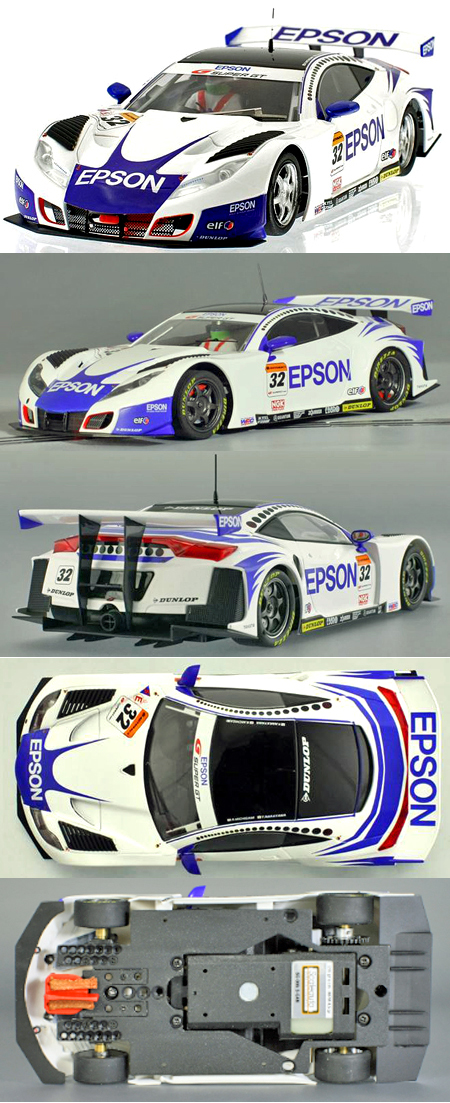 Scale Auto SC6030 HSV010 Super GT, #32, Epson – $74.99.  Here's a case of life imitating art.  This model of a very real Japanese GT race car looks like something from an anime cartoon.
Scale Auto SC7040 Porsche 911 RSR, Super GT 2011, 1/24 scale – $165.99
Scale Auto SC7043 Audi R8 #98, Bilstein, 1/24 scale – $165.99
Scale Auto SC7044 Audi R8 LMS all white kit, 1/24 scale – $134.99
Carrera McLaren M20/Flat 6 conversion
Ever since Carrera introduced their 1/32 scale McLaren M20 we have wanted to replace the FF motor with something more fitting for a CanAm car.  We quickly identified the Slot It Flat 6 configuration as the ideal one for the space available under a CanAm car body.  So, when a semi-junk M20 wandered into our workshop we pounced on it and began cutting and gluing.  The photo above is of the chassis with the conversion completed.  It turned out to be not all that difficult and the motor is perfect for clearing the underside of the M20 body.  Watch for the complete article in a coming edition of this newsletter.
Thanks for shopping with us!
The Electric Dream Team
Warehouse phone (310) 676-7600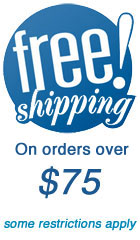 Slot car technical information and advice:  support@electricdreams.com
Our warehouse is open to walk-in customers Monday through Friday 9 am to 4 pm.  Next time you're in the greater Los Angeles area stop by and see us at:
606 Hawaii Street, Unit B
El Segundo, CA 90245
We're just minutes from LAX.