Lots of new items in stock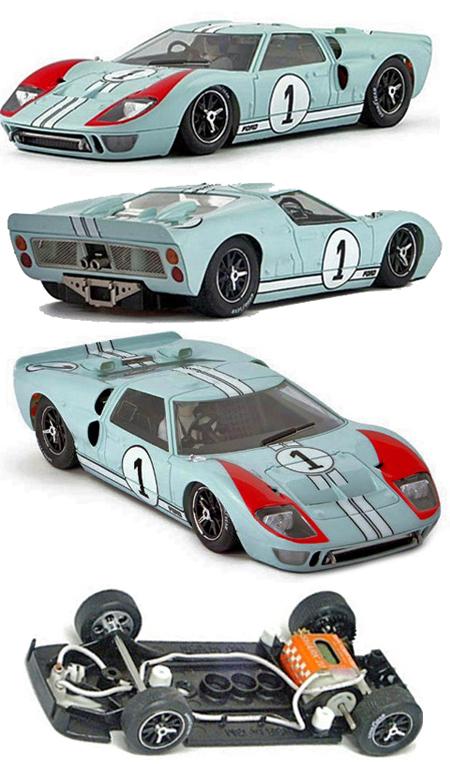 NSR 1115SW Ford MkII, gold #4, LeMans 1966 – $107.99
NSR 1127AW Corvette C6R No Prisoners test car, silver – $103.99
NSR 1136AW Mosler MT900R Evo3, Britcar 24hr 2010 #6 – $107.99.  Anglewinder
NSR 1136IL Mosler MT900R Evo3, Britcar 24hr 2010 #6 – $107.99.  Inline
NSR 1136SW Mosler MT900R Evo3, Britcar 24hr 2010 #6 – $107.99.  Sidewinder
NSR 1138AW Mosler MT900R Evo4, Britcar 24hr 2010 #6 – $107.99.  Anglewinder
NSR 1141SW Abarth 500 Lotus F1 livery – $109.99
NSR 1151SW Ford MkIV #2 orange, limited edition of 500 – $109.99
PSK 012 Lotus 40, Jim Clark, Riverside 1965 – $249.99
Proto Slot KR01 Universal sidewinder chassis kit – $44.99
Carrera 10110 Wireless Controller, single, D124 and D132 – $99.99
Carrera 62301
GO! "Cars" Silver Racers race set, 1/43 scale.  $114.99
Carrera 62302
GO! "Cars" Silver Speeders race set, 1/43 scale.  $106.99
FLM132020 Jacky Ickx figure 1/32 scale. – $10.99
RS Slot Racing aluminum wheels
We just received our first shipment of these impressive wheels.  They come in sizes for both scale 15″ and 13″ for 1/32 scale cars. The 13-inchers will also work on 1/43 scale cars that use 3/32″ axles.  RS wheels fit a large selection of tires with varying profiles from Indy Grips, Maxxtrac, Super Tires, Ortmann and others.  These wheels are not only a direct replacement for the BWA wheels for 3/32″ axles, they are an improvement on them.  Because the RS wheels use an M2 setscrew instead of a 4-40 they have a deeper "dish" than the BWAs.  They also fit BWA inserts, and you can vary the apparent depth of the wheels just by spacing the inserts farther in or out.  You can see and purchase these wheels now on our web site. Read more here…
Just in through the door
We just received the new line of X-compound ti res from Maxxtrac and we will have them on line for ordering as soon as possible.  The manufacturer says these silicone tires offer significantly enhanced grip over the previous compound.
New low prices on selected MMK and TKP ready-to-run cars.
We've dropped the prices on  a number of MMK and TKP cars to make this line of hand-crafted 1/32 scale slot cars more affordable for our customers.  Here are some examples:
MMK 21 1952 Jaguar C-Type 1952 Le Mans. Was $189.99, now $132.99.
MMK 46 Cunningham C2R, LeMans 1951.  Was $205.99, now $144.95
TKP22R Maserati Birdcage long tail.  Was $209.99, now $146.95
You can see our entire selection of MMK and TKP ready-to-run cars at
https://www.electricdreams.com/Shop/slot-cars-mmk-tkp-rtr-slot-cars-c-168_12.html
Thanks for shopping with us!
The Electric Dream Team
Warehouse phone (310) 676-7600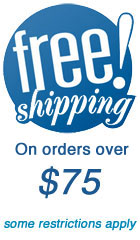 Slot car technical information and advice:  support@electricdreams.com
Our warehouse is open to walk-in customers Monday through Friday 9 am to 4 pm.  Next time you're in the greater Los Angeles area stop by and see us at:
606 Hawaii Street, Unit B
El Segundo, CA 90245
We're just minutes from LAX.