Coming soon from Carrera
Carrera 30601 Audi R8 LMS #39, 2011, D132. Preorder now! – $53.39
Carrera 30608 Ferrari 599XX, #4, D132. Preorder now! – $53.39
Carrera 30612 Mercedes SLS Horn MS, 2011 D132. Preorder now! – $53.39
Carrera 23769 Ford GT40 MkII, LeMans 1966, D124. Preorder now! – $75.49
Carrera 23772 Ferrari 599XX, white, D124. Preorder now! – $75.49
New items in stock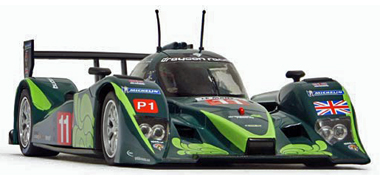 Slot It SICA22A Lola B09/60 LeMans 2010 – $64.99

Slot It SICA22Z2 Lola B09/60 plain white. – $54.99
Note:  This car is the version with the inline Boxer motor.  There will also be one with an anglewinder Flat 6 motor.  This will be SICA22Z1. It is expected to be available soon, but we have not received a firm release date.
Thanks for shopping with us!
The Electric Dream Team
Warehouse phone (310) 676-7600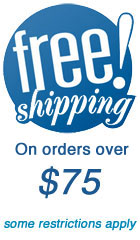 Slot car technical information and advice: support@electricdreams.com
Our warehouse is open to walk-in customers Monday through Friday 9 am to 4 pm.  Next time you're in the greater Los Angeles area stop by and see us at:
606 Hawaii Street, Unit B
El Segundo, CA 90245
We're just minutes from LAX.