New items in stock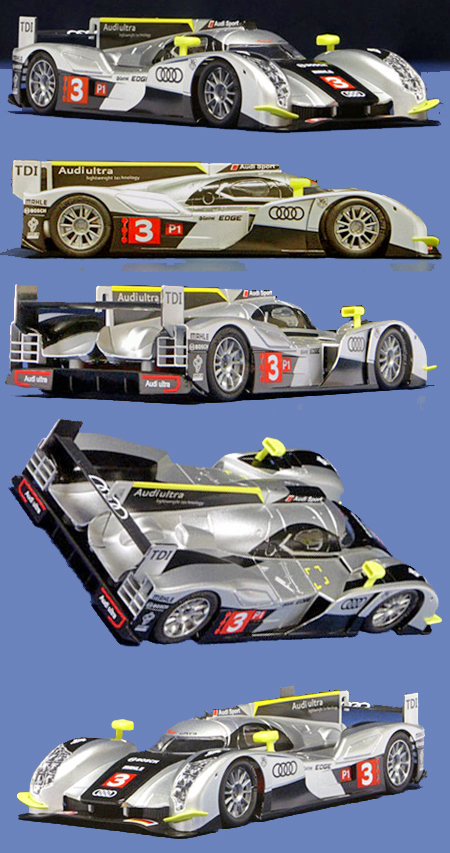 NSR 1108IL Audi R18, 2011 LeMans #3 – $102.99
NSR 1123AW Mosler MT900R Supercar Challenge – anglewinder – $102.99
NSR 1123IL Mosler MT900R Supercar Challenge – inline – $102.99
NSR 1130AW Mosler MT900R Supercar Challenge – anglewinder EVO4 – $102.99
NSR 1124SW Abarth 500 Ferrari F1 livery – $102.99
AMT 747 1962 Pontiac Catalina 1/25 scale slot car KIT – $59.99
AMT 783 1961 Ford Galaxie 1/25 scale slot car KIT – $59.99
Thanksgiving schedule
We will be closed on Thanksgiving day but open the day after (Friday, November 23rd).  UPS is closed November 22nd and 23rd (Thanksgiving and the day after) and the postal system is closed November 22nd (Thanksgiving) so customers should gauge their delivery estimates accordingly.   Of course, our on-line store is open 24/7/365 for your shopping convenience.
Thanks for shopping with us!
The Electric Dream Team
Warehouse phone (310) 676-7600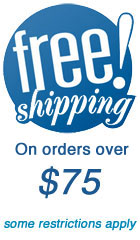 Slot car technical information and advice:  support@electricdreams.com
Our warehouse is open to walk-in customers Monday through Friday 9 am to 4 pm.  Next time you're in the greater Los Angeles area stop by and see us at:
606 Hawaii Street, Unit B
El Segundo, CA 90245
We're just minutes from LAX.