This week we have a lot going on, but first, let us say Happy Thanksgiving! We hope you got to spend an amazing weekend with the people you love. We also hope you didn't eat the whole turkey… This week, we have new slot cars from NSR & Fly, plus cool race sets from Ninco and our own Electric Dreams packages! Enjoy!
New from NSR– in stock now!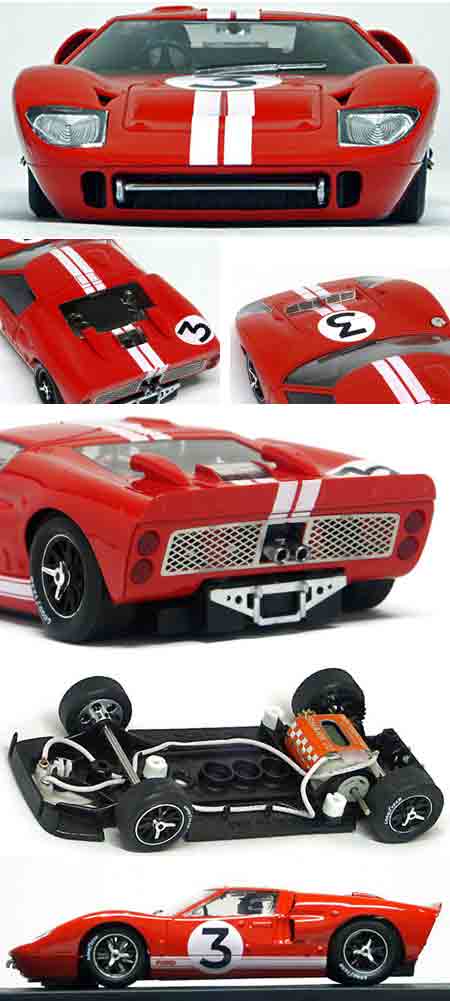 NSR 1055 Ford MkII, LeMans 1966 – $113.99
NSR 1059 Ford P68 (F3L), red, #9 – $113.99
NSR 1063 Porsche 997 Rally test car, red – $105.99
NSR 1064 Porsche 997 Rally test car, white – $105.99
Here are some images of the new chassis design for NSR's Porsche 997.
The NSR Porsche 997 will be offered in several different liveries over the next few months, but for now the unmarked ones are available and ready for your custom paint and decals.
New Fly cars in stock:
Fly F14102 Alfa Romeo TZ2, Monza 1967 – $79.99
Fly M01103PACK Sunred w/ 2 extra bodies – $64.99
Fly M02103 Riley DP, Laguna Seca 2005 – $49.99
Fly M03102 Doran DP, Virginia 2003 – $49.99
New race set from Ninco:
Ninco 20152 GT Rivals race set – $289.99
New Electric Dreams race set packages:
ED1000 Ultimate Scalextric 4-lane Race Layout with classic cars – $829.99.

This package includes a total of 8 cars!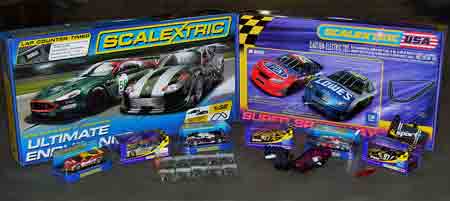 ED1001 Ultimate Scalextric 2-lane Race Layout with modern cars – $809.99.

This package includes a total of 10 cars!
Thanks for shopping with us!
The Electric Dream Team
Warehouse phone (310) 676-7600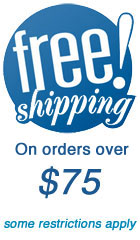 Slot car technical information and advice: support@electricdreams.com
Our warehouse is open to walk-in customers Monday through Friday 9 am to 4 pm.  Next time you're in the greater Los Angeles area stop by and see us at:
606 Hawaii Street, Unit B
El Segundo, CA 90245
We're just minutes from LAX.