Just announced by Ninco
Ninco 50594
Porsche 356, "Testirosa". Preorder now!  $79.99
Ninco 50595 McLaren F1 GTR Italjet. Preorder now! – $69.99

Ninco 55044
Mustang FR500 "DHL", Ninco 1. Preorder now!  $57.99
And then there's this, which just turned up on the Ninco Facebook page…
It looks like we'll be seeing a new classic car from Ninco in the coming year.  We'll bring you more details as they become available.  Can't wait to get our hands on one of these and turn it into a proper vintage racing car.
And this coming sometime in the future from MR Slotcar…

Nissan R89C Calsonic (and no doubt many other liveries).  Again, more details as they become available.
New items in stock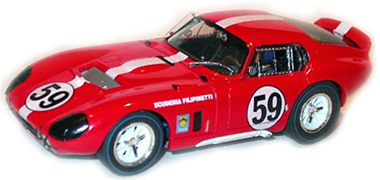 Monogram 85-4834 Cobra Daytona Coupe, #59 red – $49.99
NSR 1075AW Porsche 997 Loctite – $95.99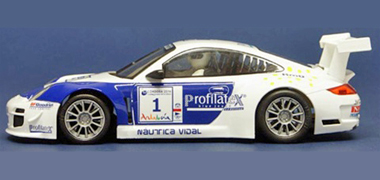 NSR 1078AW Porsche 997 Profilate X – $117.99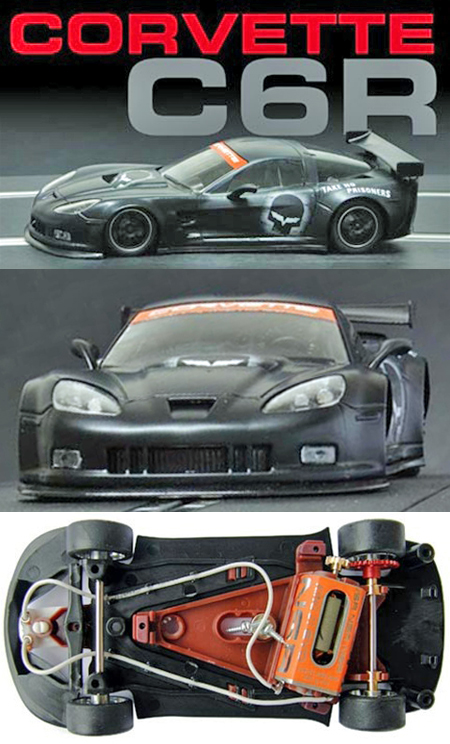 NSR 1084AW Corvette C6R GT2 No Prisoners – $117.99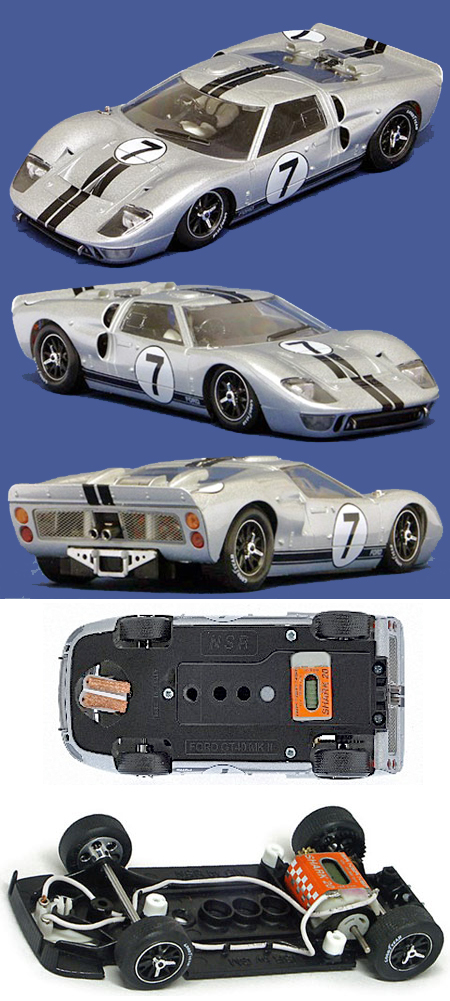 NSR 1088SW Ford MkII, silver, LeMans 1966 – $117.99
NSR 3023 King Motor Evo3 magnetic effect, 21,400 RPM – $23.99
Thanks for shopping with us!
The Electric Dream Team
Warehouse phone (310) 676-7600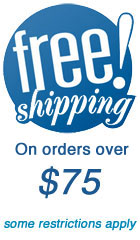 Slot car technical information and advice: support@electricdreams.com
Our warehouse is open to walk-in customers Monday through Friday 9 am to 4 pm.  Next time you're in the greater Los Angeles area stop by and see us at:
606 Hawaii Street, Unit B
El Segundo, CA 90245
We're just minutes from LAX.