New item in stock
It looks like we only have one this week, but what an item!
Scalextric C1276T Digital Platinum race set – $799.99. This set comes with 6 cars, 6 controllers, and the advanced C7042 6-car power base, making it the absolute top-of-the-line digital race set of the year. Imagine finding this under your Christmas tree.  Better start being good, because Santa's watching!
Just announced by Fly
Fly 058102 Lotus 78, Aurora AFX championship, Emilio de Vilota.  We will have this car on line for preorder shortly.
Just announced by MR Slot Cars
MR Slot Cars will be producing their Mazda 787B in 6 bright colors for those racers who don't need an authentic livery but do want to see their car on the track or want a bright base color upon which to create their own custom livery.  More information to come.
Due soon from Monogram
They finally released some better pictures…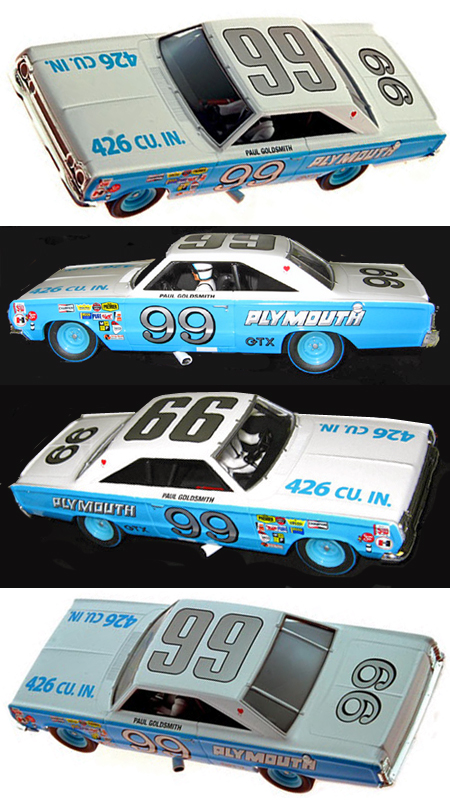 Monogram 85-4843 1967 Plymouth, Paul Goldsmith. Preorder now – $49.99
Thanks for shopping with us!
The Electric Dream Team
Warehouse phone (310) 676-7600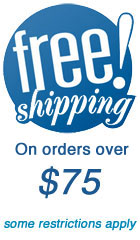 Slot car technical information and advice: support@electricdreams.com
Our warehouse is open to walk-in customers Monday through Friday 9 am to 4 pm.  Next time you're in the greater Los Angeles area stop by and see us at:
606 Hawaii Street, Unit B
El Segundo, CA 90245
We're just minutes from LAX.