Coming in 2011 from Racer: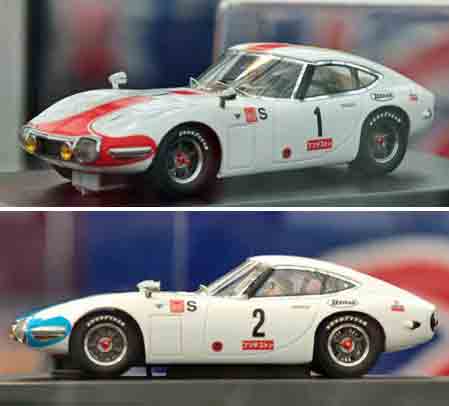 A Toyota 2000GT in 2 different liveries (no doubt with more after those).
And Racer joins Fly and Scalextric in offering a Ferrari 250GTO.
Stock numbers, prices, release dates, and technical specs to come…
New Items In Stock:
NSR 1054 Ford MkIV, yellow, LeMans 1967 – $106.99
NSR 1056 Porsche 917 Gulf #20 – $106.99
NSR 1058AW Mosler MT900R Spa 2009 Racing Festival – $99.99
BSR017P Ferrari 250 GT LeMans 1959, painted body kit – $99.99
BSR017R Ferrari 250GT LeMans 1959 RTR car – $229.99
BSR018/1P Ferrari 250GT, silver, painted body kit – $99.99
BSR018/1R Ferrari 250GT, silver RTR car – $229.99
BSR019P Ferrari 250 GT, red, painted body kit – $99.99
BSR019R Ferrari 250GT, red RTR car – $229.99

Thanks for shopping with us!
The Electric Dream Team
Warehouse phone (310) 676-7600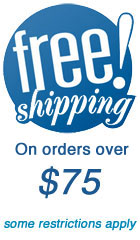 Slot car technical information and advice: support@electricdreams.com
Our warehouse is open to walk-in customers Monday through Friday 9 am to 4 pm.  Next time you're in the greater Los Angeles area stop by and see us at:
606 Hawaii Street, Unit B
El Segundo, CA 90245
We're just minutes from LAX.