Coming soon from Proto Slot
Are you ready for this?
Proto Slot CB078P Hussein Dodge Mk1, painted body kit. Preorder now! – $99.99
Proto slot has done it again!  The Mecom Racing  Hussein, that wild rebodied Cooper Monaco powered by a NASCAR 426 Hemi, is one of the icons of American road racing, driven in wild, tail-out fashion by racing legend A.J. Foyt in 1964.  We think this will be the resin kit release of the year.  There will also be RTR cars, with racing number 1, as the car appeared at Nassau Speed Weeks in 1964 and number 23, which it carried at the LA Times Grand Prix at riverside that same year. We'll have the RTR cars up for preorder soon.  The kits will be on their way to us withing the next few days, so get your order in.  This is one you don't want to miss!
Also…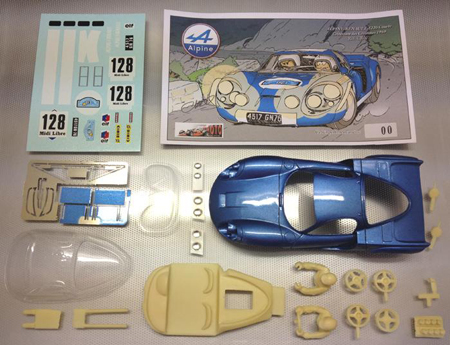 Proto Slot CB077P Alpine A220 rally car, painted body kit. Preorder now! – $99.99
On the way now from Scalextric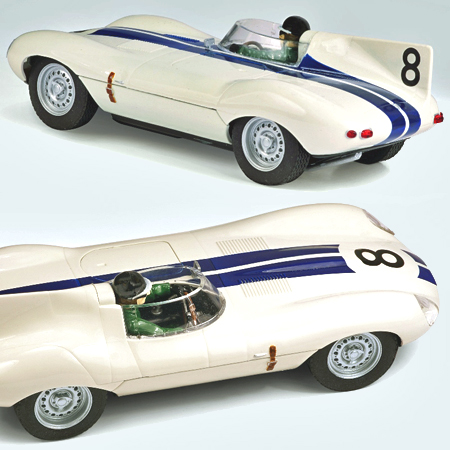 Scalextric C3308 Jaguar D-type, Sebring 12 hrs. Briggs Cunningham Racing. Preorder now! – $54.99
Scalextric C3391 Camaro, Yaco Racing #34. Preorder now! – $54.99
Scalextric C3412 Volkswagen Beetle, Historic Rally Series. Preorder now! – $54.99
Scalextric C3413 Lotus 49B Jo Siffert 1968. Preorder now! – $54.99
Scalextric C3431 1970 Camaro, Tony DeLorenzo . Preorder now! – $54.99
Updated and back in stock under new stock number
TRM02 Falcon 7 Racing Motor 51000 RPM FK130 – $12.95
New items in stock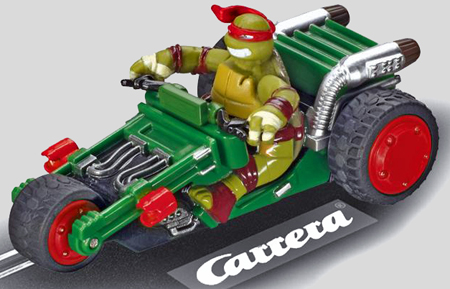 Carrera 61286 GO! Raphael's Trike, 1/43 scale – $17.49
BRM 025 Porsche 917 , Martini, 1/24 scale, – $169.99
BRM 027 Porsche 917 , white kit, 1/24 scale – $114.99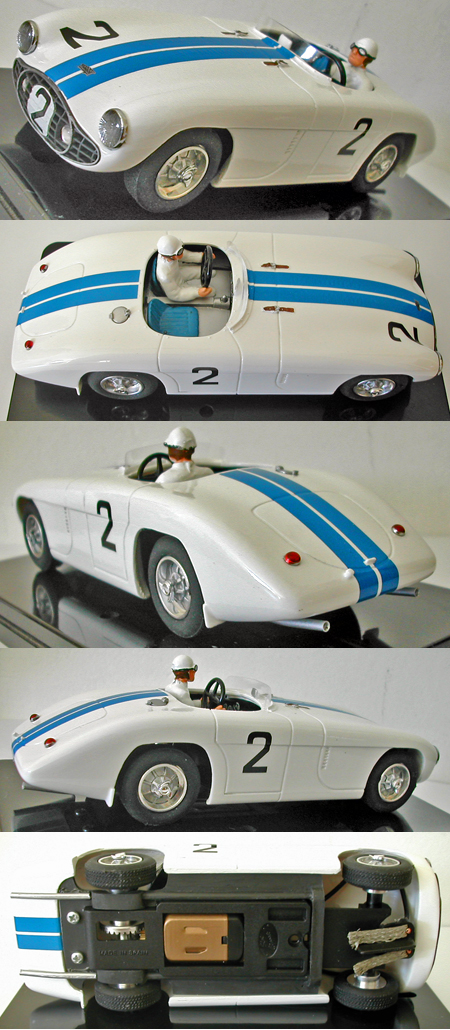 MMK 52 Cunningham C5R LeMans 1953 – $214.99
MMK 53-20 Ferrari TR500, #20 yellow, LeMans 1956 – $224.99
MMK 53-21 Ferrari TR500, #21 blue, LeMans 1956 – $224.99
MMK 53-22 Ferrari TR500, #22 blue/white, LeMans 1956 – $224.99
Another project idea from the Electric Dreams Technical Department
One of the cool things about our job is being surrounded by every imaginable kind of slot car and slot car part, including lots of loose parts and used /junk cars to play around with.  We like to just fiddle around, fitting parts to cars and seeing what we come up with.  This is how a lot of our projects get started. 
Now, as it happened, the other day we had a semi-disassembled Scalextric L88 Corvette floating around.  We also had a set of wheels and tires from a Flyslot Ferrari 512.  One of the things we have never liked about the Scalextric L88 is the skinny tires.  Of course, their L88s use the same wheels and tires as the Scalextric TransAm cars, and for the TA cars they are the right size.  But those big fender flares on the Corvette just beg to be filled up with the fattest tires that can be stuffed under them.  The 1:1 scale Corvette racers use every bit of the available space, even cutting  back the rear suspension trailing arms to make more room for still wider rubber.  When you look at a Scalextric L88 from any angle that lets you see just how narrow the tires are inside those fender flares  the car looks…well, more than a little ridiculous.
So, just out of idle curiosity, we pressed the Ferrari wheels and tires onto the Corvette's axles and, to our happy surprise, they are a near-perfect fit and they instantly transform the car's look, giving it the outrageously wide tires it's really supposed to have.  Check it out…
THAT, friends, is how an SCCA L88 Corvette should look.  And now we have a new project under way.  You can see that the front tires stick out a tiny bit beyond the fenders, but there is room to take a bit of width off the chassis where the axle passes through it to bring the tires in just enough.  Or we might leave them as they are.  It's not as if these cars never pushed the limits of tire/fender legality in life size.  The Ferrari wheels, by the way, actually resemble some of the wheels used on SCCA Corvettes in the 70s.  They didn't all have Torq-thrusts or Minilites.
And while we are at it we'll fix the other thing we don't like about the Scalextric L88, its forward motor location.  Watch future issues of this newsletter for more.
Thanks for shopping with us!
The Electric Dream Team
Warehouse phone (310) 676-7600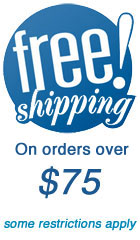 Slot car technical information and advice:  support@electricdreams.com
Our warehouse is open to walk-in customers Monday through Friday 9 am to 4 pm.  Next time you're in the greater Los Angeles area stop by and see us at:
606 Hawaii Street, Unit B
El Segundo, CA 90245
We're just minutes from LAX.