New items in stock
DS0106 2-lane universal light bridge – $74.99
This updated DS light bridge is designed with adjustable lane spacing.  This means that it replaces all the 2-lane light bridges in the DS product line.  You can now buy one light bridge and use it with any track system.  If you change from one track system to another all you do is re-adjust the sensor spacing; you don't need to buy a new light bridge.
Scalextric C1296T Digital Pit Stop Challenge race set – $399.99
Coming this month from Slot It
Slot It SICW11 Jaguar XJR12, LeMans winner 1990. Preorder now! – $74.99
Coming soon from Scalextric
 Scalextric C3261 Lotus-Renault 2012, Preorder now! – $52.99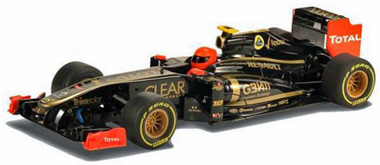 Scalextric C3262 Lotus-Renault 2012, Preorder now! – $52.99
Just in the door from Monogram
Monogram 85-4845 1967 Plymouth, Richard Petty – $49.99
Special limited time offer!
While supplies last…
Scalextric C2714 BMW 320Si, Andy Priaulx Price reduced! – $33.59. 
Save 30% — Was $49.99!
Thanks for shopping with us!
The Electric Dream Team
Warehouse phone (310) 676-7600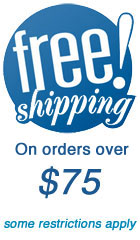 Slot car technical information and advice:  support@electricdreams.com
Our warehouse is open to walk-in customers Monday through Friday 9 am to 4 pm.  Next time you're in the greater Los Angeles area stop by and see us at:
606 Hawaii Street, Unit B
El Segundo, CA 90245
We're just minutes from LAX.