Happy Friday the 13th from Electric Dreams!
This is the first of three this year.  If you are exceptionally superstitious you may want to go into hibernation until 2013.  That's if you haven't already done so to avoid all the political craziness of a presidential election year.
New items in stock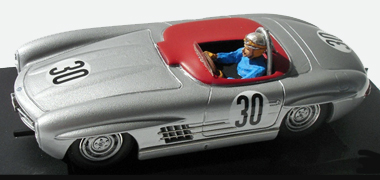 BSR030R Mercedes 300SL, Paul O'Shea SCCA 1957 RTR – $234.99
BSR030P Mercedes 300SL roadster PAINTED BODY KIT – $99.99
BSR031P Ferrari 250GT Scaglietti PAINTED BODY KIT – $99.99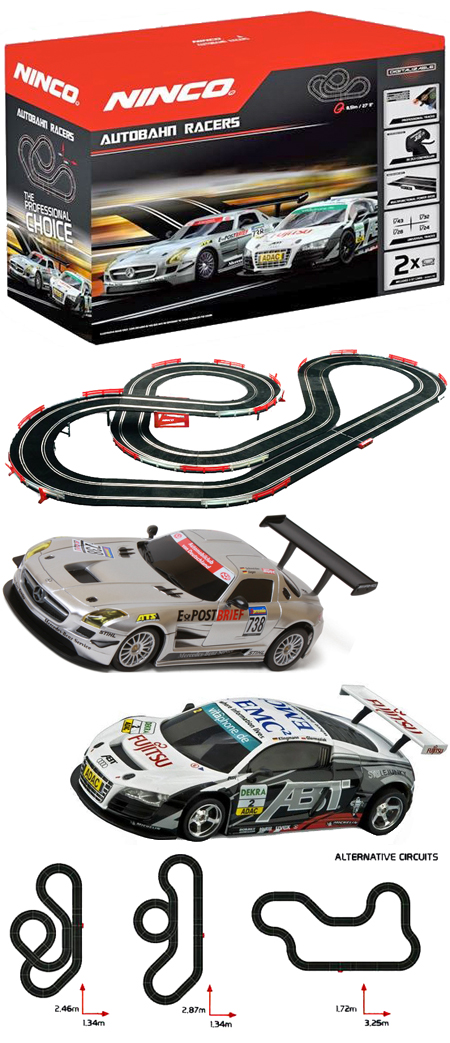 Ninco 20156 Autobahn Racers set – $339.99
Ninco 50594
Porsche 356, "Testirosa".  $79.99
Ninco 55045
Mustang FR500 "DHL" digital. $69.99
Ninco 55050
Mercedes SLS GT3 "Postbrief".  $54.99
Ninco 61602 XL2 motor (FK130) – $29.99
Ninco 80618 NC13 Evo motor FK130, 20,600 RPM – $26.99
Ninco 10118 Standard power base (new) for Ninco race sets – $32.99
Ninco 10315 35-ohm controller with RJ plug – $34.99
Note: Because Monday, January 16, is a holiday for US postal workers no shipments via US mail will go out that day.  United Parcel Service, however, is working so UPS packages will go out as usual.  The warehouse will be open for walk-in customers.
Thanks for shopping with us!
The Electric Dream Team
Warehouse phone (310) 676-7600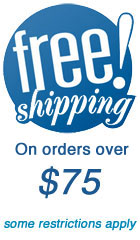 Slot car technical information and advice: support@electricdreams.com
Our warehouse is open to walk-in customers Monday through Friday 9 am to 4 pm.  Next time you're in the greater Los Angeles area stop by and see us at:
606 Hawaii Street, Unit B
El Segundo, CA 90245
We're just minutes from LAX.