New Items In Stock:
Pioneer P009 67 Mustang, Jerry Titus – $54.99
Pioneer P012 68 Mustang, red/white – $54.99
Racer RCR55 Ferrari 312P BOAC 500 1969 – $254.99
Expanded Ostorero Selection:
We just recently received a large shipment of items from Ostorero, including chassis, wheels, tires, decals, and motors for their scale cars (Indy and F1 cars) and the GT chassis product line.  The Ostorero chassis are great for scratchbuilders and kitbashers.  They can be adapted to fit a large number of F1 and Indy car bodies going back to the 1930s.  Here are some examples of what's now in our expanded selection of Ostorero items…
ODG012 Watson Roadster chassis – $30.99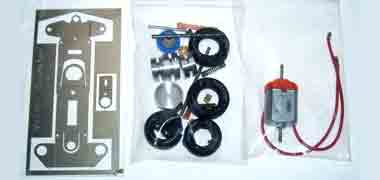 ODG045 Complete running chassis kit for Watson Roadster – $76.99
ODG046 Complete, assembled RTR chassis for Watson Roadster – $97.99 This chassis should be ideal for almost any 1/32 scale front-engines GP or Indy car you may want to model.  The front motor position allows you to have a full driver figure for added realism.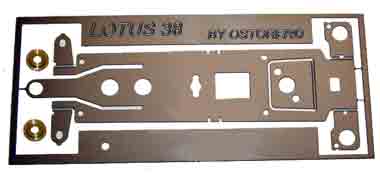 ODG110 Lotus 38 chassis – $37.99 This chassis should perfect for modeling many rear (mid)-engined F1 and Indy cars from the late 50s through the 70s.
ODG117 Decals for Lotus 38 Jim Clark 1965 Indy 500 winner – $9.49 We now have decals in stock for all the Ostorero Watsons and Lotus 38s as well as the Ronnie Peterson and Hector Rebaque Lotus 79s.
ODG164 Tires for Lotus 79, set of 4, 2 front, 2 rear – $8.79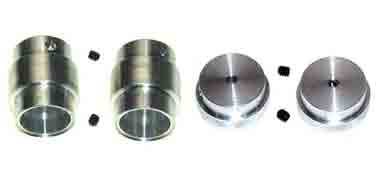 ODG167 Wheels for Lotus 79, set of 4, 2 front, 2 rear – $8.99
Check out these wheels and tires!  These are just what you need for Indy, F1, and CanAm cars from the 70s and 80s and many other cars, too.
Thanks for shopping with us!
The Electric Dream Team
Warehouse phone (310) 676-7600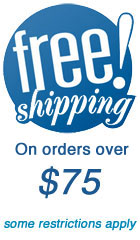 Slot car technical information and advice: support@electricdreams.com