New items in stock
MMK 52PD Cunningham C5R LeMans 1953, painted and decaled body kit – $109.99
MMK 52PK Cunningham C5R LeMans 1953, painted body kit – $99.99
MMK 53pk-20 Ferrari TR500, #20 yellow, LeMans 1956, painted body kit – $99.99
MMK 53pk-21 Ferrari TR500, #21 blue, LeMans 1956, painted body kit – $99.99
MMK 53pk-22 Ferrari TR500, #20 blue/white, LeMans 1956, painted body kit – $99.99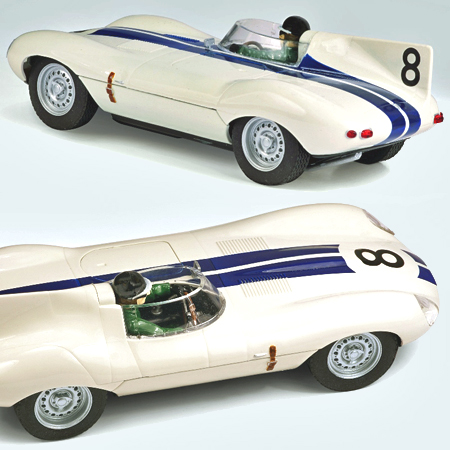 Scalextric C3308 Jaguar D-type, Sebring 12 hrs. Briggs Cunningham Racing – $54.99
Scalextric C3391 Camaro, Yaco Racing #34.  $54.99
Scalextric C3412 Volkswagen Beetle, Historic Rally Series.  $54.99
Scalextric C3413 Lotus 49B Jo Siffert 1968.  $54.99
Scalextric C3431 1970 Camaro, Tony DeLorenzo .  $54.99
Thanks for shopping with us!
The Electric Dream Team
Warehouse phone (310) 676-7600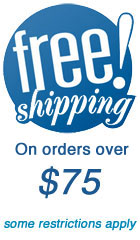 Slot car technical information and advice:  support@electricdreams.com
Our warehouse is open to walk-in customers Monday through Friday 9 am to 4 pm.  Next time you're in the greater Los Angeles area stop by and see us at:
606 Hawaii Street, Unit B
El Segundo, CA 90245
We're just minutes from LAX.